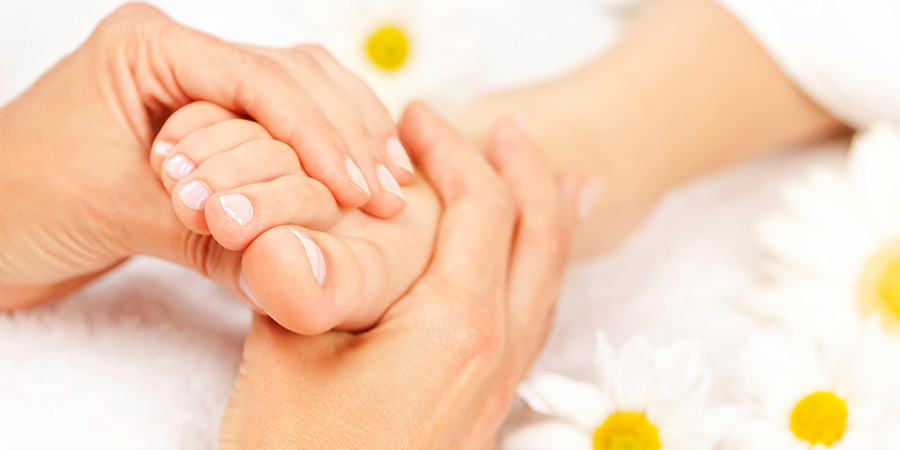 HAND & FOOT TREATMENTS
We believe that hard-working hands and feet have specific needs and our products provide that special care. We offer effective products for every required step in a thorough manicure and pedicure session. Designed to enhance and refresh, our manicures and pedicures assist you in maintaining beautiful hands and feet. We recognize that hands and feet are exposed to different kinds of damage and hence we offer diverse products for manicures and pedicures, targeting each precise concern differently.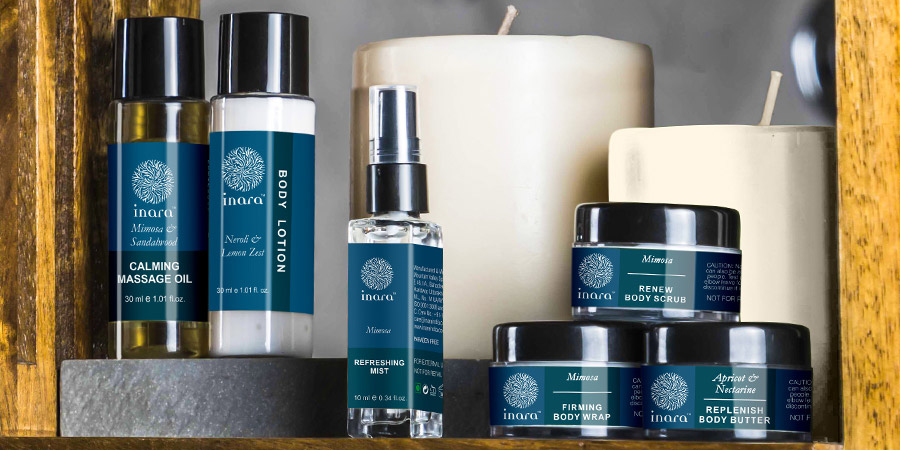 BODY TREATMENTS
Inara's vast range of body treatment products cater to different requirements and concerns, ranging from deep nourishment, to exfoliation, to aromatherapy and much more.
Our Body Treatments collection consist of naturally scented massage oils, effective body wraps, deep cleansing body scrubs, nourishing body washes and body butters. Available in soothing blends, with active ingredients like Pink Grapefruit, deeply nourishing Shea Butter, nurturing Honey, and natural oils including Cedarwood and Neroli, our treatments boost circulation and re-energize the body and mind.